Featured Item
A digitized copy of a black and white photograph. 1 tiff. and a list of members of the class of 1917 1 PDF.
Featured Collection
Recordings from LGBT Week events at Lancaster Theological Seminary
Featured Exhibit
Collection of digitial copies of the New Mercersburg Review, the journal of the Mercersburg Society.
Recently Added Items
Sermon based on Psalm 29 by the Rev. Dr. C. Riddick Weber, Associate Professor of the Practice of Pastoral Ministry at Moravian Theological Seminary,…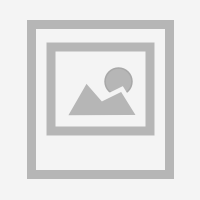 Sermon based on Matthew 2:1-12 by Dr. Greg Carey, Professor of New Testament, delivered in a virtual chapel service on January 8, 2022. Digital video… Digitized copy of November 1969 issue; also labeled "Catalog Supplement 70/71"; periodical publication of Lancaster Theological Seminary. Electronic…