Featured Item
Digitized copy of the Autumn 1990 issue, Journal of the Mercersburg Society. Electronic PDF document. 66 pages.
Featured Collection
Recordings from Lancaster Theological Seminary's Alumni/ae Day events.
Featured Exhibit
Collection of digitial copies of the New Mercersburg Review, the journal of the Mercersburg Society.
Recently Added Items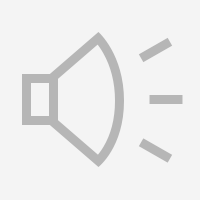 Spring 2019 convocation address by Lancaster City Mayor Danene Sorace, delivered in Santee Chapel on January 11, 2019. Digital audio recording (mp3).…
A lecture on fundraising for ministry by Lee C. Barrett, delivered at Lancaster Theological Seminary on April 6, 2018. Part of the Managing Student…
Digitized copy of booklet by Bruce G. Epperly. 53 pages.