Featured Item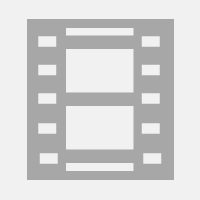 Spring 2015 Convocation Address by Dr. Anne T. Thayer delivered in Santee Chapel on 29 January 2015. Dr. Thayer introduces Thomas Swalwell, a monk…
Featured Collection
Recordings from chapel services held at Lancaster Theological Seminary
Featured Exhibit
Selected issues of The Weekly Messenger, a weekly newspaper published by the Board of Missions of the German Reformed Church from...
Recently Added Items
Digitized copy of booklet by Bruce G. Epperly. 53 pages.
Digital version of a D.Min. major project by Louis E. Kuykendall, Jr. 183 pages.
Digitized copy of a D.Min major project by Ruth E. Shaver. 229 pages.