Featured Item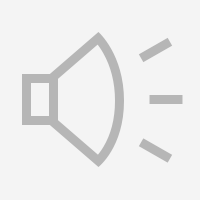 Cook Lecture by Rochelle A. Stackhouse, April 7, 1994. Digital audio recording (mp3). Duration: 28 minutes, 56 seconds.
Featured Collection
Recordings of Gerhardt Lectures from Lancaster Theological Seminary
Featured Exhibit
Selected issues of The Weekly Messenger, a weekly newspaper published by the Board of Missions of the German Reformed Church from...
Recently Added Items
Transcript of Dr. Lee Barrett's convocation address from the 192nd Fall Convocation, 9 September 2016. PDF file. 8 pages.
Digitized copy of October 1931 issue; periodical publication of the Theological Seminary of the Reformed Church in the United States. Electronic PDF…
Digitized copy of July 1931 issue; periodical publication of the Theological Seminary of the Reformed Church in the United States. Electronic PDF…