Featured Item
Digitized copy of October 1934 issue; periodical publication of the Theological Seminary of the Reformed Church in the United States. Electronic PDF…
Featured Collection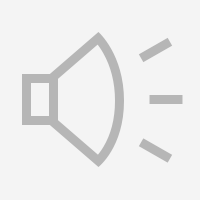 Recordings from Disabilities Awareness Week events at Lancaster Theological Seminary
Featured Exhibit
Selected issues of The Weekly Messenger, a weekly newspaper published by the Board of Missions of the German Reformed Church from...
Recently Added Items
Dr. Lee Barrett explores how conflicting spiritualities and Christian traditions welcome or reject immigrants. Part of the Tuesday Talks series,…
A hymn in celebration of the re-dedication of Santee Chapel. First performed on Sunday, September 15, 2019. PDF document. 1 page.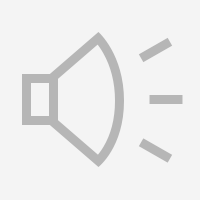 The address delivered at Lancaster Theological Seminary on the occasion of its spring convocation by Dr. Daniel A. Wubah, President of Millersville…