Featured Item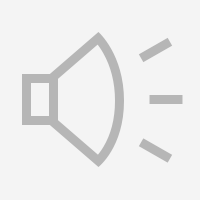 Sermon preached by Jacqui Lewis at Lancaster Theological Seminary graduation, May 15, 2010. Digital audio recording (mp3). Duration: 32 minutes.
Featured Collection
Digital versions of Mercersburg Society periodical publications
Featured Exhibit
The complete collection of digitized issues of the periodical published by the Theological Seminary of the Reformed Church in the...
Recently Added Items
Digitized copy of October 1931 issue; periodical publication of the Theological Seminary of the Reformed Church in the United States. Electronic PDF…
Digitized copy of July 1931 issue; periodical publication of the Theological Seminary of the Reformed Church in the United States. Electronic PDF…
Digitized copy of April 1931 issue; periodical publication of the Theological Seminary of the Reformed Church in the United States. This issue:…