Featured Item
Digitized copy of an unpublished music manuscript dated April 15, 1806. Electronic PDF document. 51 pages.
Featured Collection
Electronic editions of major projects, including theses and dissertations, from Lancaster Theological Seminary Doctor of Ministry graduates
Featured Exhibit
The complete collection of digitized issues of the periodical published by the Theological Seminary of the Reformed Church in the...
Recently Added Items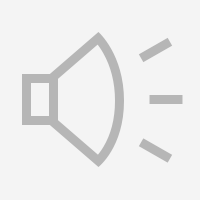 Sermon preached in weekly chapel service on Luke 24:13-35 by Rev. Dr. Carolyne Call, delivered in Santee Chapel, Lancaster Theological Seminary on…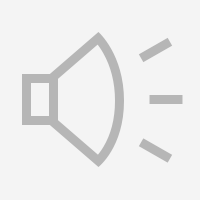 Spring 2019 convocation address by Lancaster City Mayor Danene Sorace, delivered in Santee Chapel on January 11, 2019. Digital audio recording (mp3).…
A lecture on fundraising for ministry by Lee C. Barrett, delivered at Lancaster Theological Seminary on April 6, 2018. Part of the Managing Student…